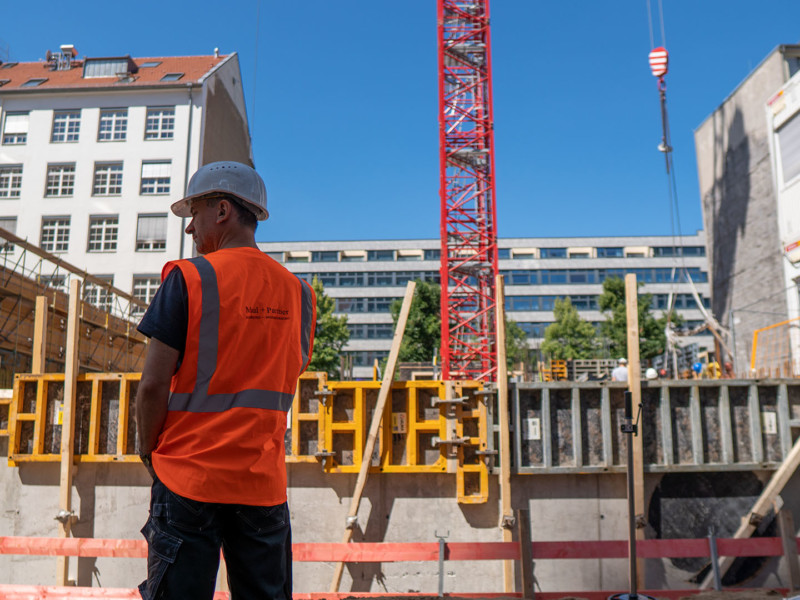 Contact me!
I am available for new projects.
I have a problem with a website. Can you solve it?
Every website is unique and many errors can only be fixed if you can take a look at the whole website structure. Depending on the severity of the error, I will need at least login data to your website. If necessary, you should also have access data to your web hosting ready. I will do my best. Rarely, however, only your hoster can solve the problem, then I will contact them.
What does ... cost?
Websites as well as films, shootings and texts are so diverse that I can only answer this question after a short contact. The more precise you can describe your project to me, the clearer I can give you.
Would you travel for a job, too?
I love being on the road and traveling! Tell me more about your project and the locations and I'll see how it can be worthwhile for both of us.